I've had a handful of genuinely incredible mentors in my life. My grandpa and uncle mentored me in my early journey as an outdoorsman. My mom and dad mentor me through many of life's challenges. I have an incredible group of friends who help me be a better sportsman and advocate for public lands and wildlife. These people have helped form me into the man I am today. Despite all of their guidance, I had to learn how to thrive with diabetes on my terms–on my own.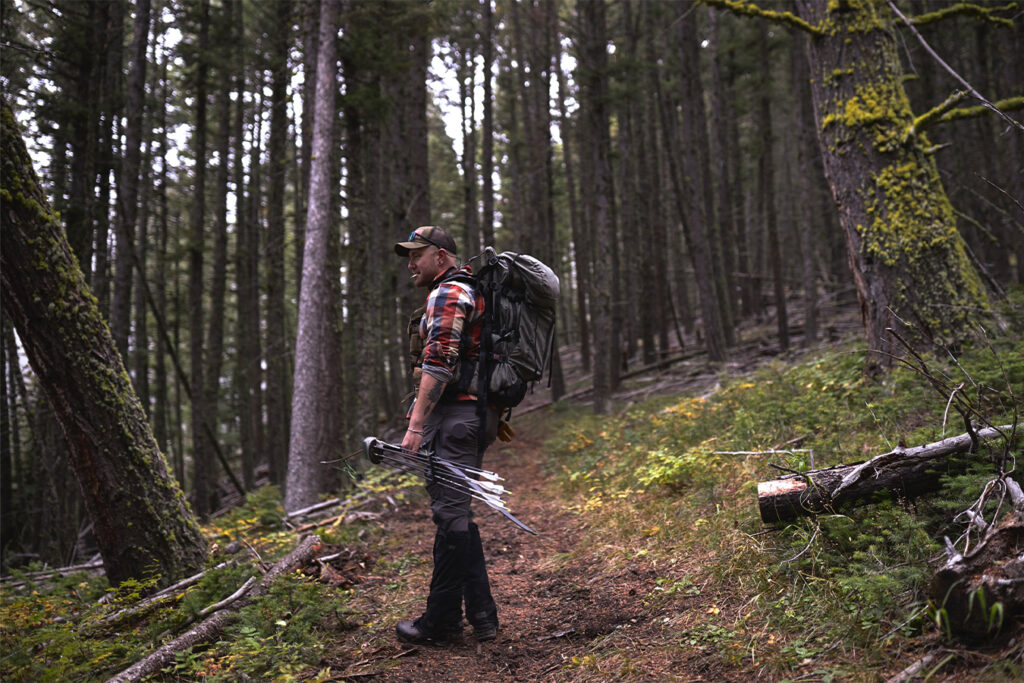 For years, I had no one to connect with about how to succeed as a person with diabetes. Managing Type 1 Diabetes in everyday life was challenging enough. Adding in the bodily stress and dietary requirements of extended backcountry trips or performing in athletics presented a new unknown for me. There are countless videos and articles about what someone packs for an extended hunting trip. Still, I couldn't find any information on completing such a trip and maintaining healthy levels with my diabetes. I aim to share what I do in certain situations to give people with diabetes a starting point. I hope to help diabetics learn how to formulate the questions they can ask themselves and their doctors so they can go out and tackle their adventures head-on.

My parents didn't have an athletic background, and signing up for football in 7th grade was my first step into understanding a new element of my life with Type 1 diabetes. Football challenged me more than ever before. Every day was a unique experience and a learning opportunity. I continued in athletics while powerlifting for four years at Penn State. I moved to Montana in 2016 and learned how to live out of a backpack while chasing elk in the mountains. It wasn't easy, but the adventure was always worth it. Through much trial and error, I've learned how to thrive with diabetes. More than being a mentor, I want to create a community where diabetics can ask questions and learn from each other. So, welcome to The Wild Diabetic. I am so glad you're here. Let's live more wild lives and thrive with diabetes together.